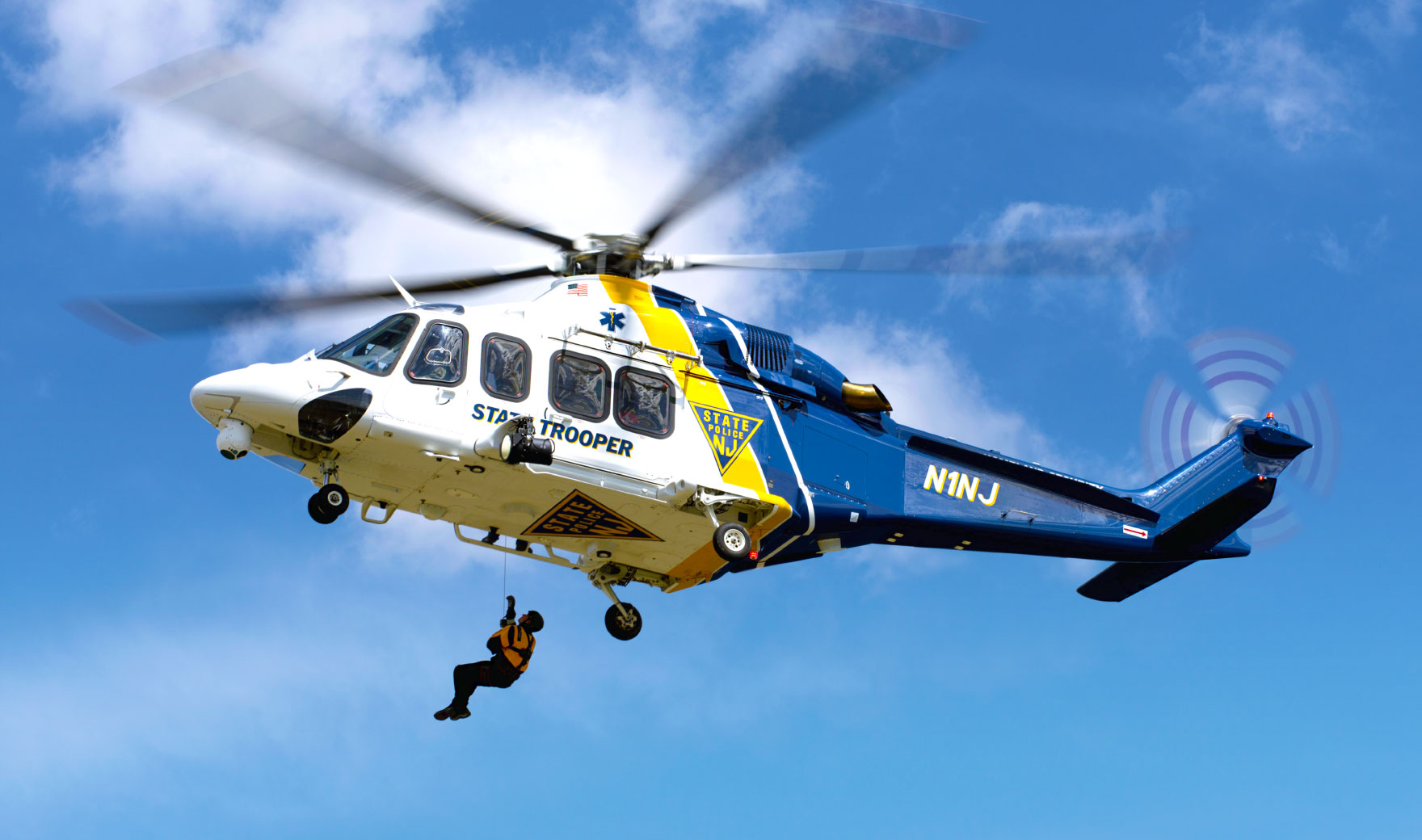 Helicopters have excellent mobility and are operated by various government agencies such as the Police Agency, Japan Coast Guard, Ministry of Foreign Affairs, and local governments. They are used for fire extinguishing and security activities.
In the private sector, they are used for various purposes such as news coverage, personnel / material transportation, power transmission line patrols, and doctor helicopters. As a distributor of Leonardo, we sell small and medium-sized models AW169, medium-sized models AW139, and medium- and large-sized models AW189.
We also supply replacement parts and maintenance tools, and provide training services to fully support the operation of our customers' aircraft. We have a stock of replacement parts in Japan and are focusing on customer support, such as responding to emergency parts replacement needs.