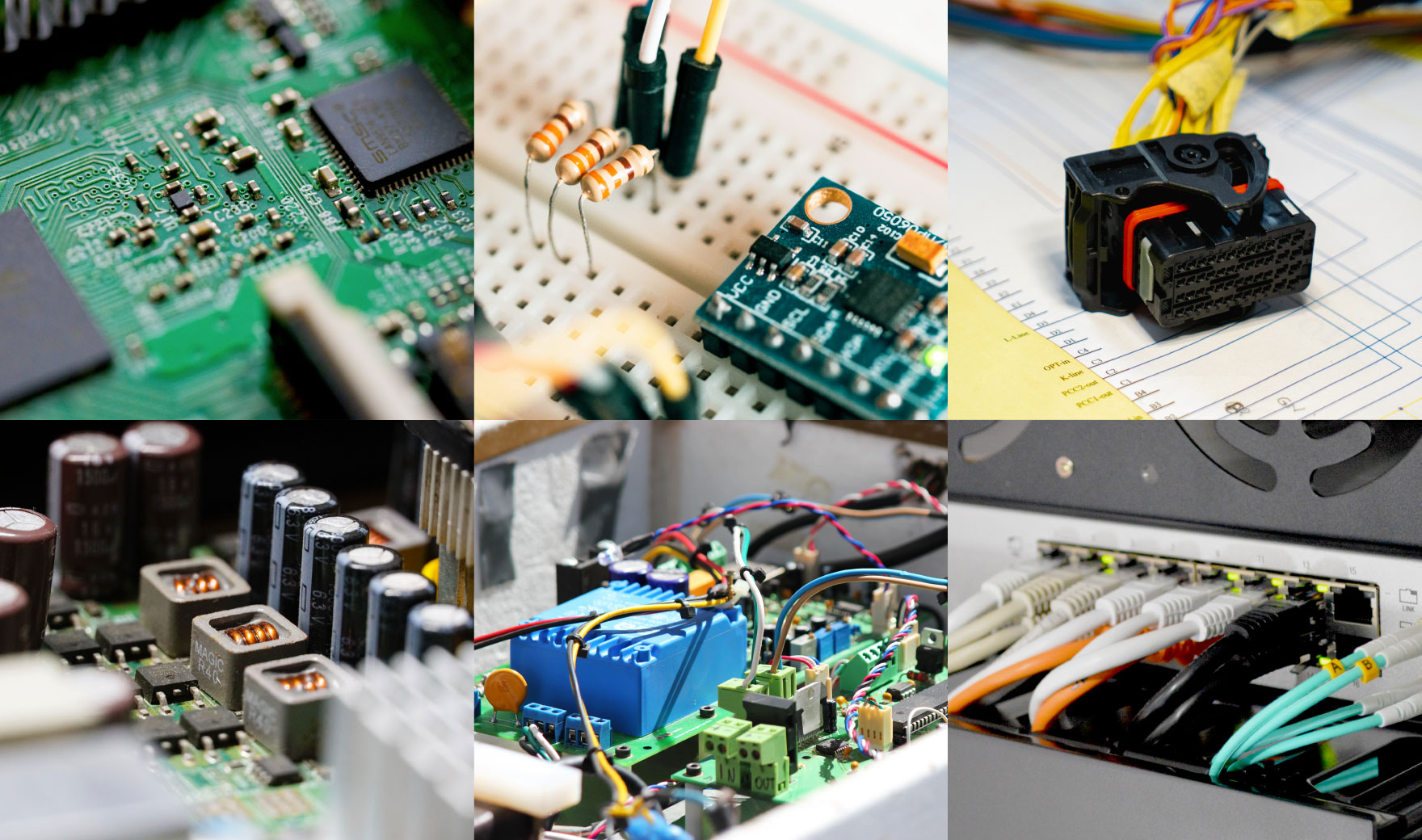 Since 1995, we at Mitsui Bussan Aerospace Co., Ltd. have been addressing problems that many of our customers face concerning discontinued products.
At the basis of this is the constant clash between the need for the stable supply of components required for long-term production by our customers and the discontinuation of component production by manufacturers.
This situation is especially true for defense equipment, but it is also the case for civilian products as well. To alleviate this, we offer a service based on our unique know-how called OMS (Obsolete products Management Service) for the procurement of defense and civilian products for our customers.
Examples of products available with OMS
Semiconductors, modules, avionics products
Other electronic parts & components (connectors, cables, converters, transformers, etc.)
Machine parts (casting, forging, other materials, etc.)
What is OMS?
OMS is a service in which we procure, in bulk on behalf of a customer, parts that may make it difficult for them to maintain their programs in the event of discontinuation of production or other situations in which they cannot acquire the parts. We store the parts and deliver them to the customer over a period of time based on the contract.
Customer benefits of OMS implementation
Reduced inventory burden/management
Reduced/leveled temporary financial burden
Avoid production line maintenance/redevelopment costs
Outsourced storage & quality control
Reduced procurement management costs
The benefits above are based on our history of customer results.
There may be cases where these benefits cannot be fully utilized due to reasons such as the particular nature of the items. Therefore, we will make proposals in accordance with individual customers' requirements.
Please note that proposals are available for corporate customers only.