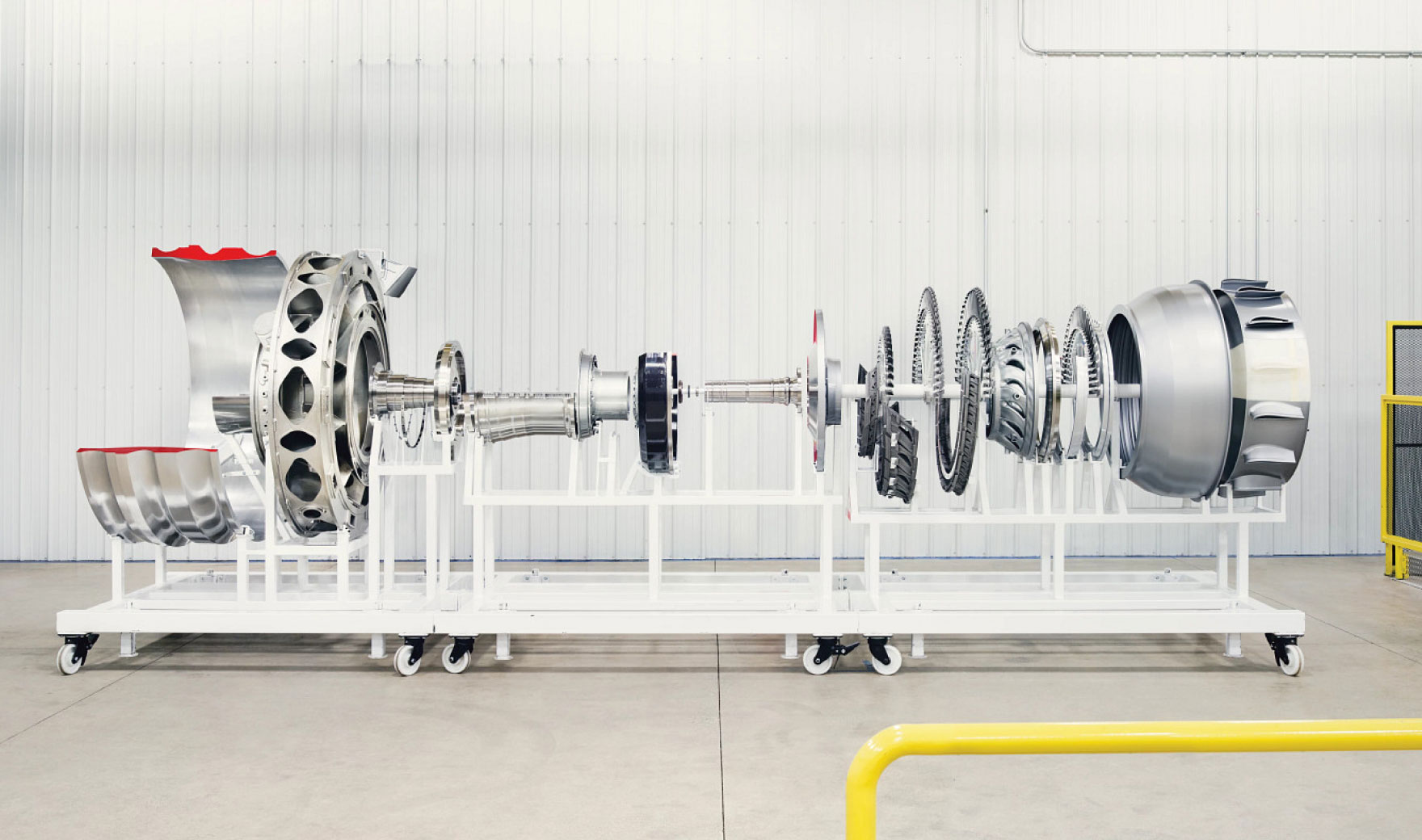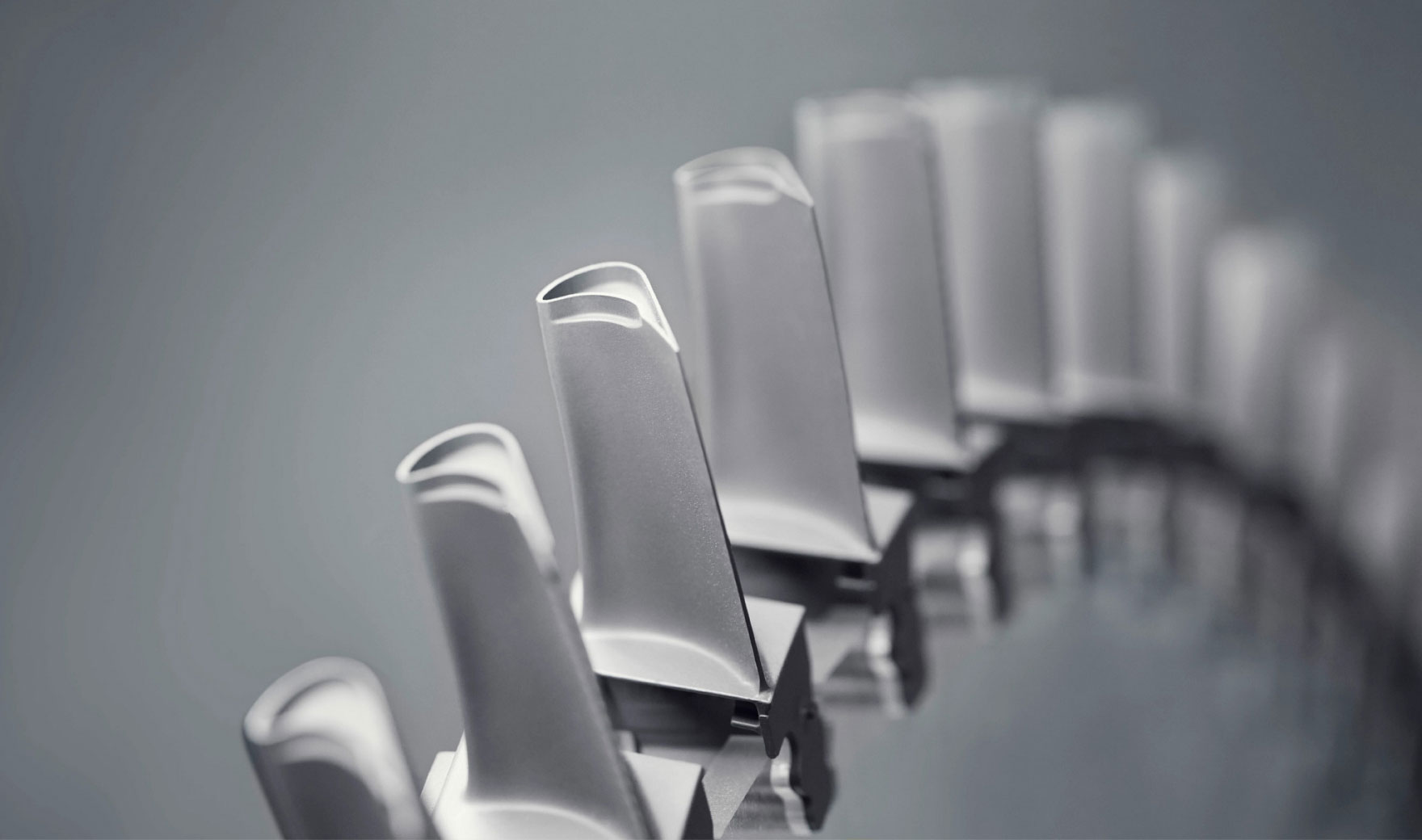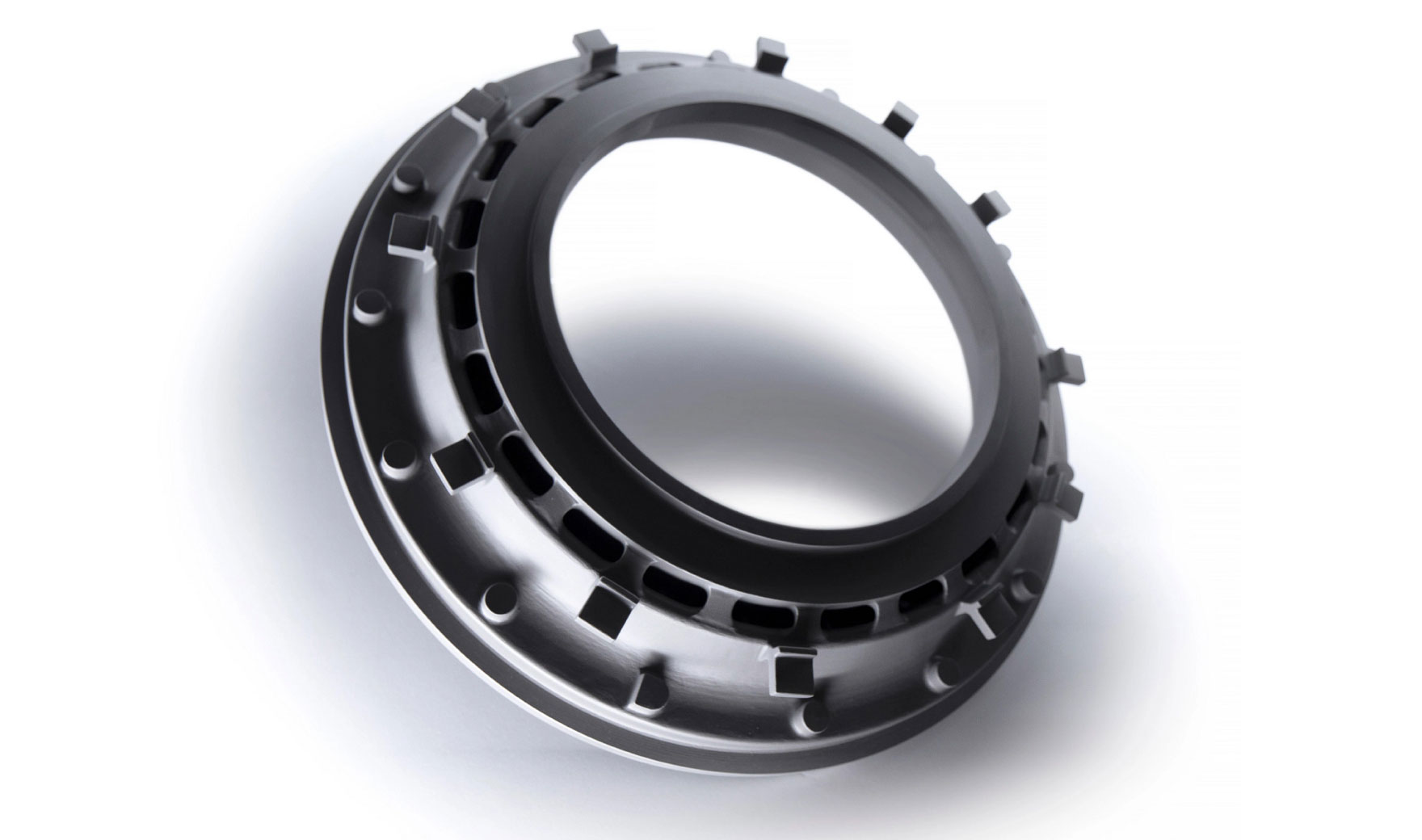 Aircraft Engine Part Material Import and Sales
We sell precision castings made by Howmet Aerospace in the U.S., which are made of nickel, titanium, aluminum, and other superalloys, used in aircraft engines. In recent years, we have been focusing on the development of new items in order to start supplying products not only from our U.S. manufacturing base but from Europe as well.
In addition, we have begun an endeavor into the MRO (Maintenance, Repair, and Overhaul) business for aircraft engines and airframes, with major engine OEMs and airline MRO companies as partners. Furthermore, we are also working on new maintenance projects that utilize robotics technology.